Regular price
$34.99 USD
Sale price
$29.99 USD
Unit price
per
Sale
Sold out
Share
We all let those words fly every now and then, so when it happens, why not profit off of the oopsie with a few coins into this Swear Jar from Cottage Creek. This unique ceramic savings bank is hand dipped in lead-free glossy white glaze, twice kiln-fired, and is constructed using only outstanding ceramic stoneware materials. Our cuss word money box money jar has fade resistant designs on the front, are strong enough for everyday use and make fantastic coin banks and coin holders to hold loose change. One of a kind swear jars for cuss words with lids are excellent cash jars to hold loose bills as well. Novelty office jars are 100% food safe making them ideal candy jars and jelly bean jars. These fun office decor jars will be perfect as a candy jar for office desks! Use this versatile cussing jar around the home as a makeup jar, pen holder, rubber band holder, cotton ball and qtip holder, hair accessories organizer and more! Our fun piggy bank comes in a designed gift box, making this savings jar perfect gag gifts, swear gifts, swear word gifts, office gifts, coworker gifts, gifts for men, gifts for women, boyfriend gifts, funny gifts, and more.

View full details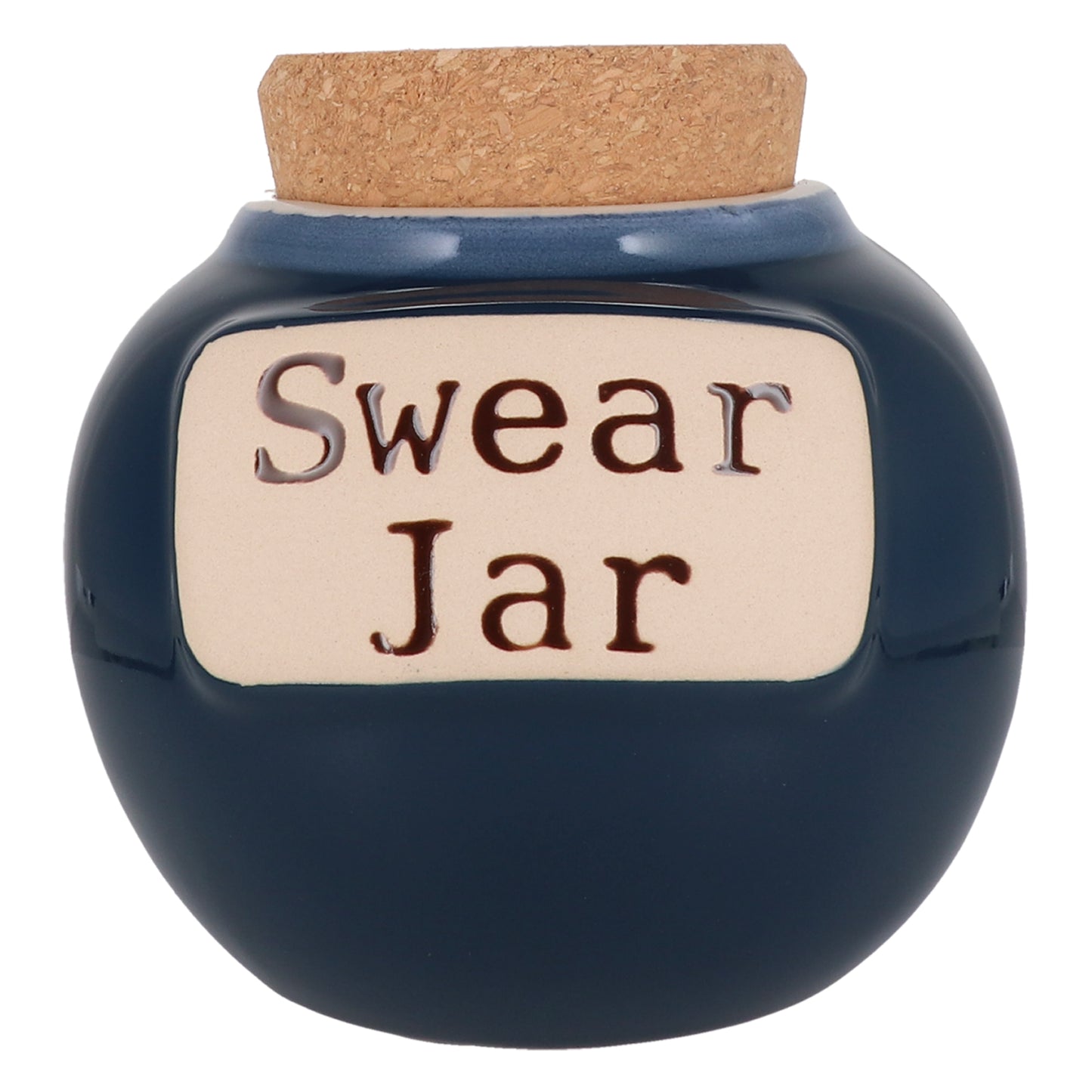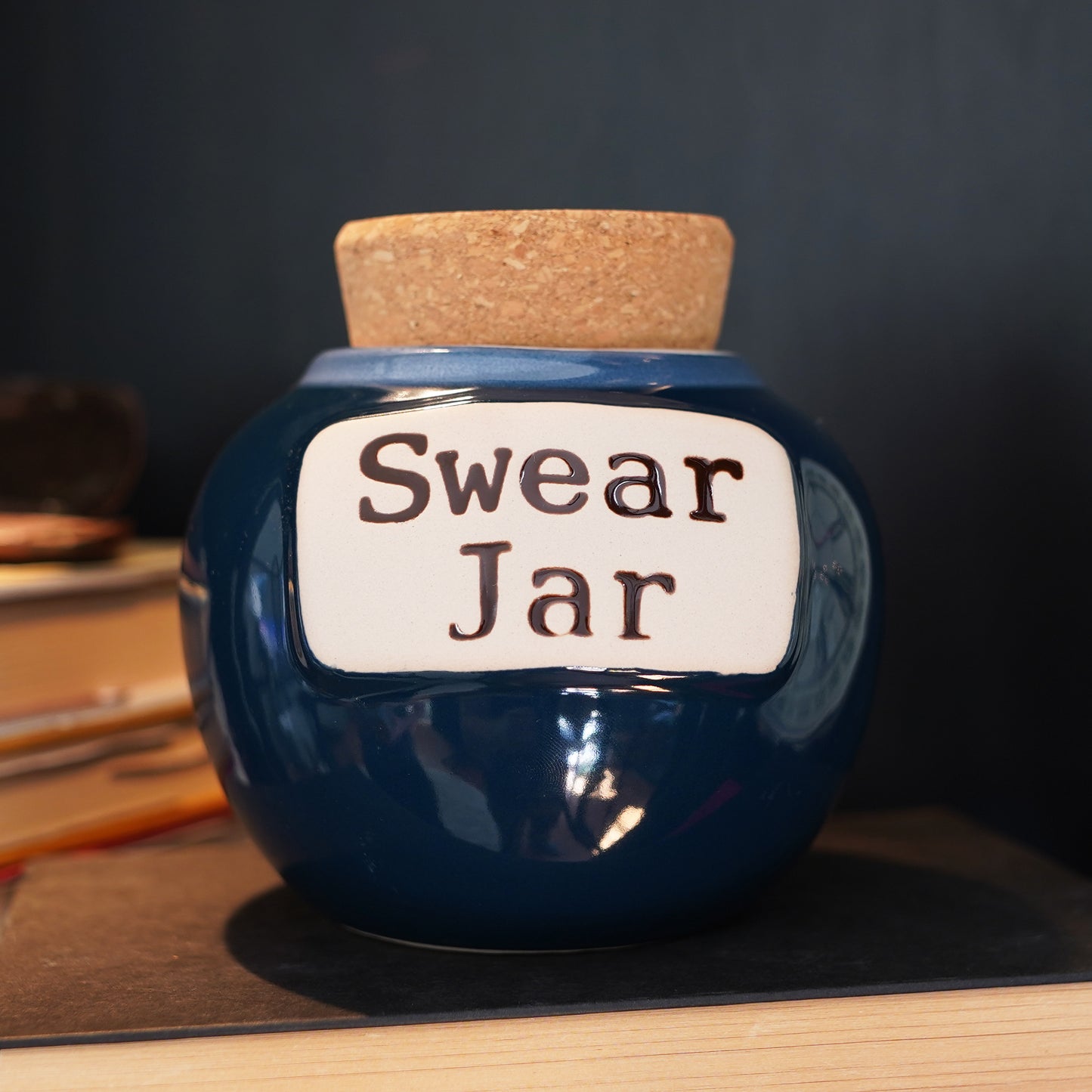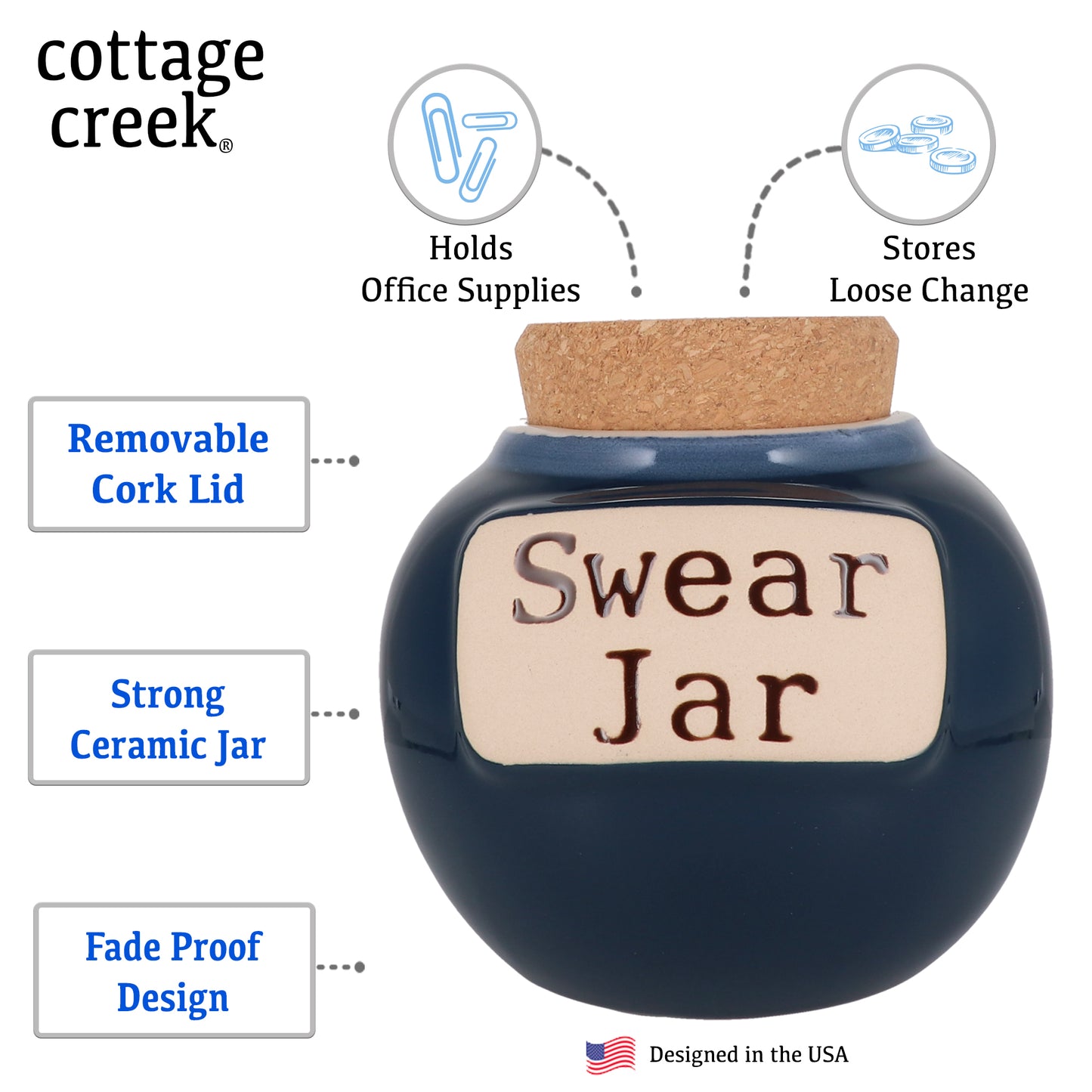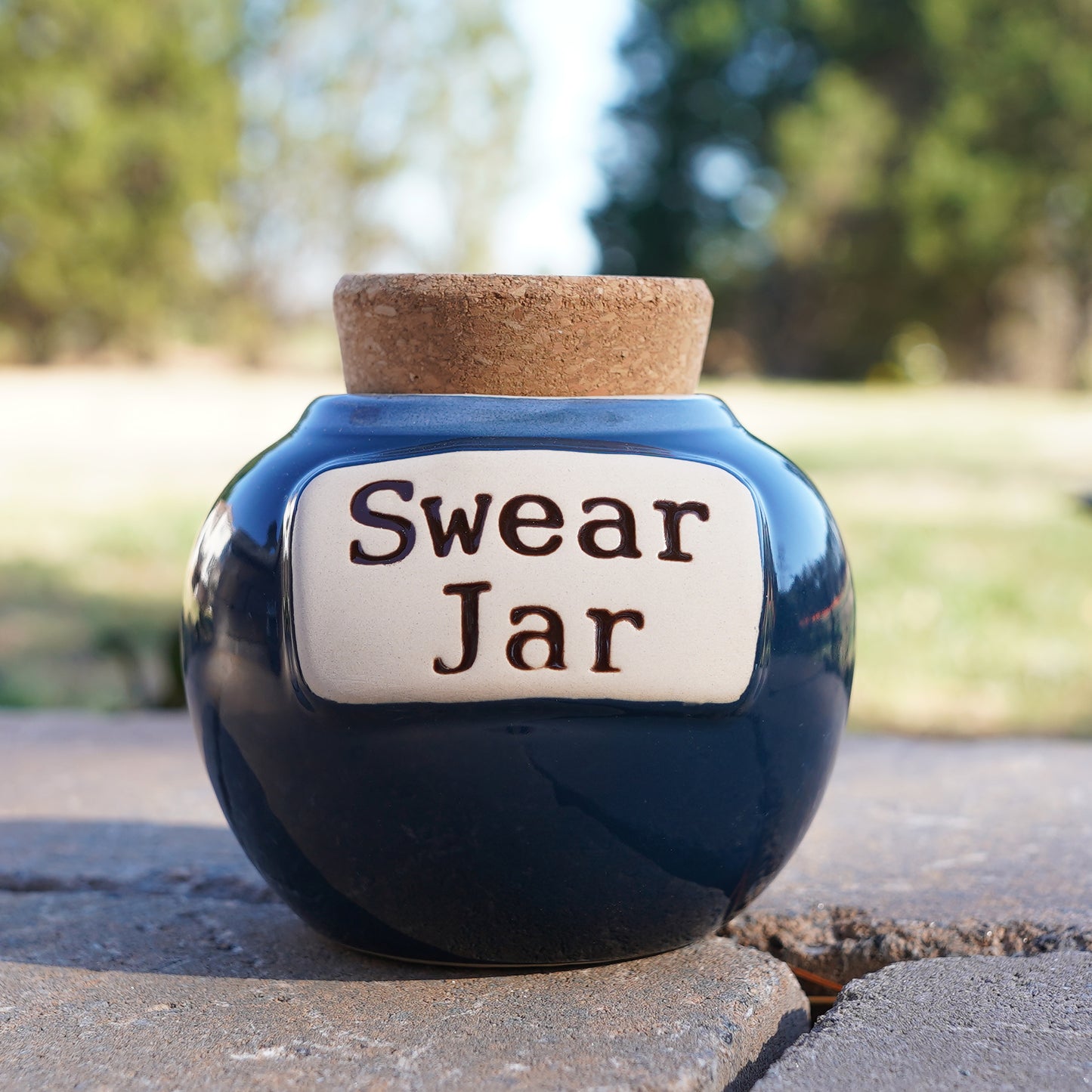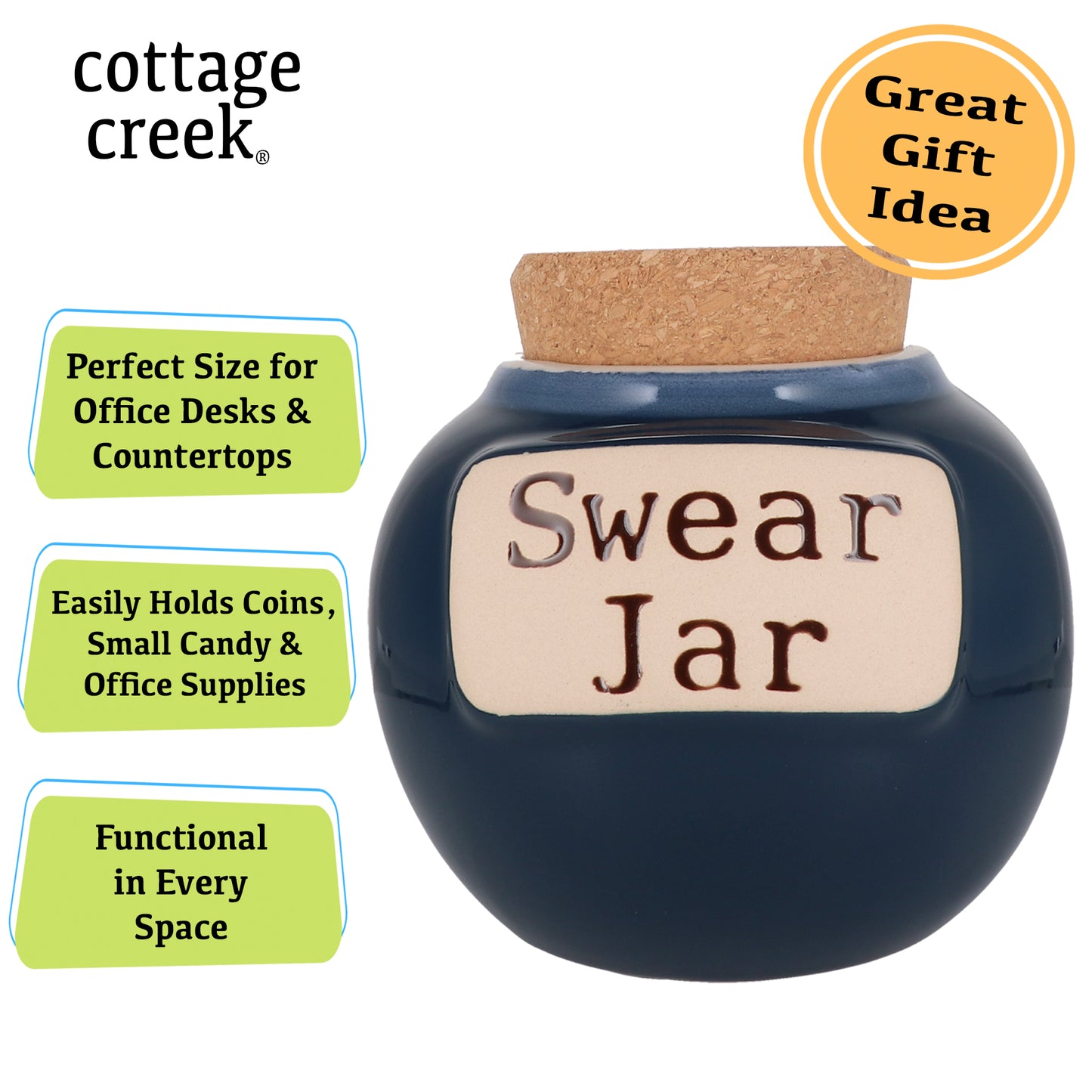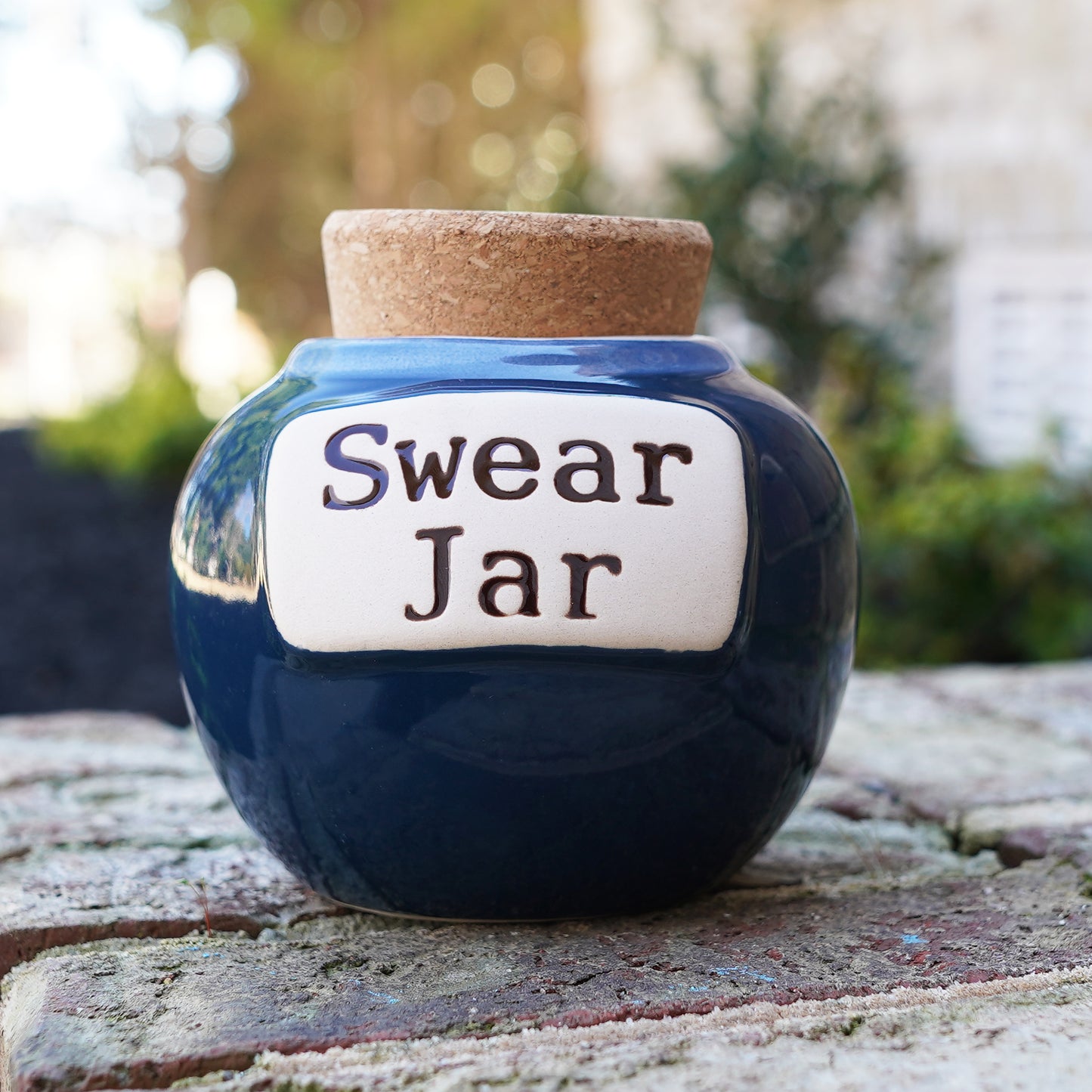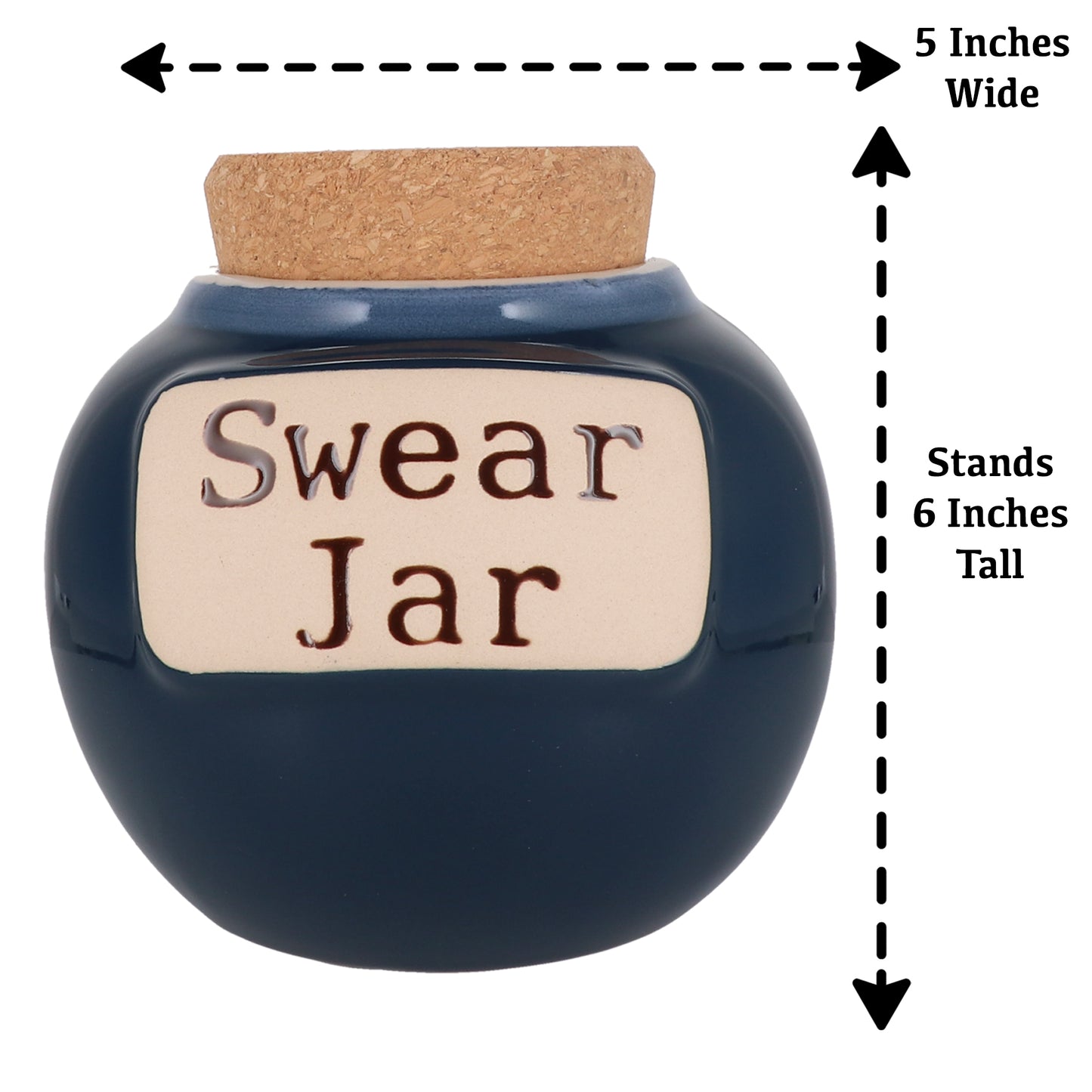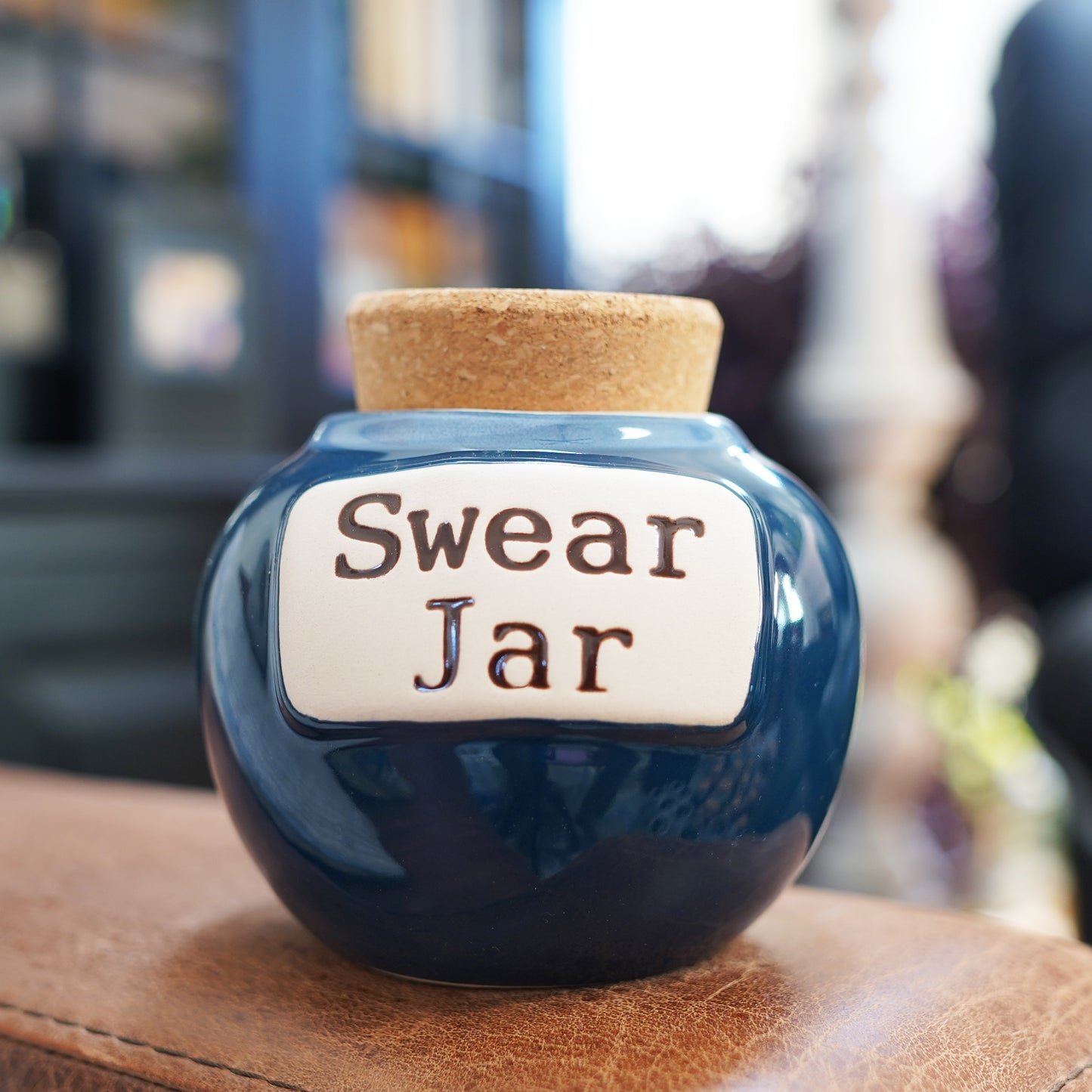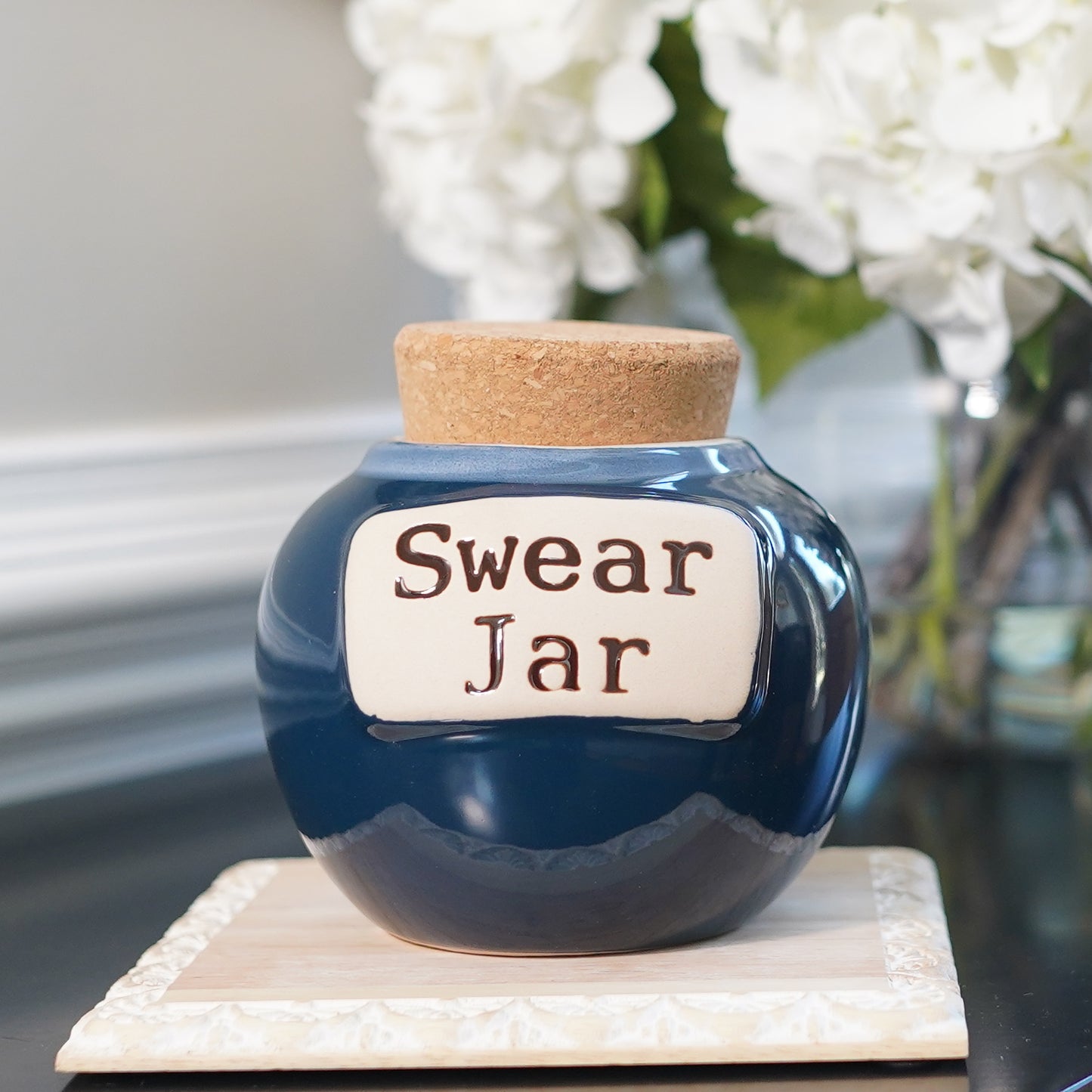 Cottage Creek Cork Jars:
Cottage Creek ceramic cork jars are made from outstanding stoneware ceramic materials. Our quality money jars are perfect for holding loose change and storing small items. Sayings are kiln-fired on one side with the jar finished in a high gloss glaze. Each change jar includes a snugly fit removable cork lid. Cottage Creek piggy banks arrive in a uniquely designed printed gift box.